Family company
with success story
Scheurich stands for best quality, high reliability and long-term trust. With around 500 employees in the Scheurich Group, we have been developing and producing innovative products for more than 90 years which we sell in more than 80 countries worldwide.
That made us the market leader for planters for both indoor and outdoor in Europe.
FACTS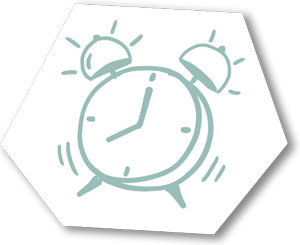 Just in time with SAP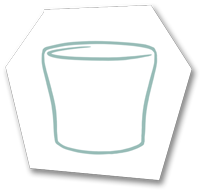 Up to 130,000 articles manufactured every day
Strong brand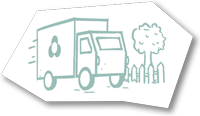 Sold in more than 80 countries worldwide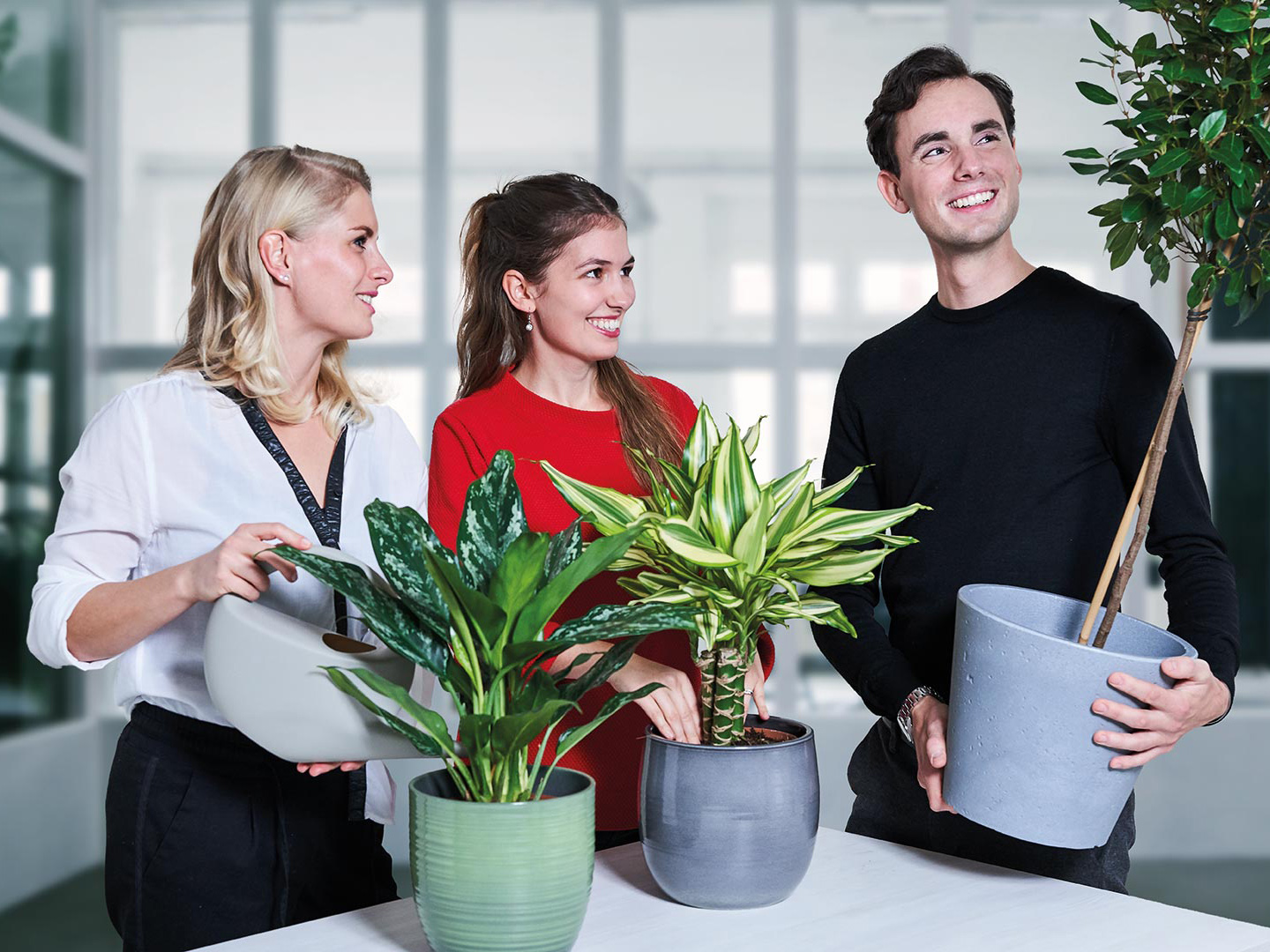 Together for a strong future
Together with the companies Formwerk and Soendgen, we merge into the Scheurich-Group since 01 January 2021.
In this way, over 250 years of experience and know-how come together to offer you the strongest selection of stylish products for flowers and plants in the future.

INNOVATIVE AND DOWN-TO-EARTH
Success through experience
With our passion for design, aesthetics and quality, as well as our keen sense for current trends, we are able to inspire and excite plant and decor fans all over the world.
Our success is based upon years of experience and our consistent progress through innovations as a result of our constant further development and exploration of new horizons; this enables us to keep up with the ever more rapid changes to society and create products that will make your life more enjoyable and relaxed, both today and in the future.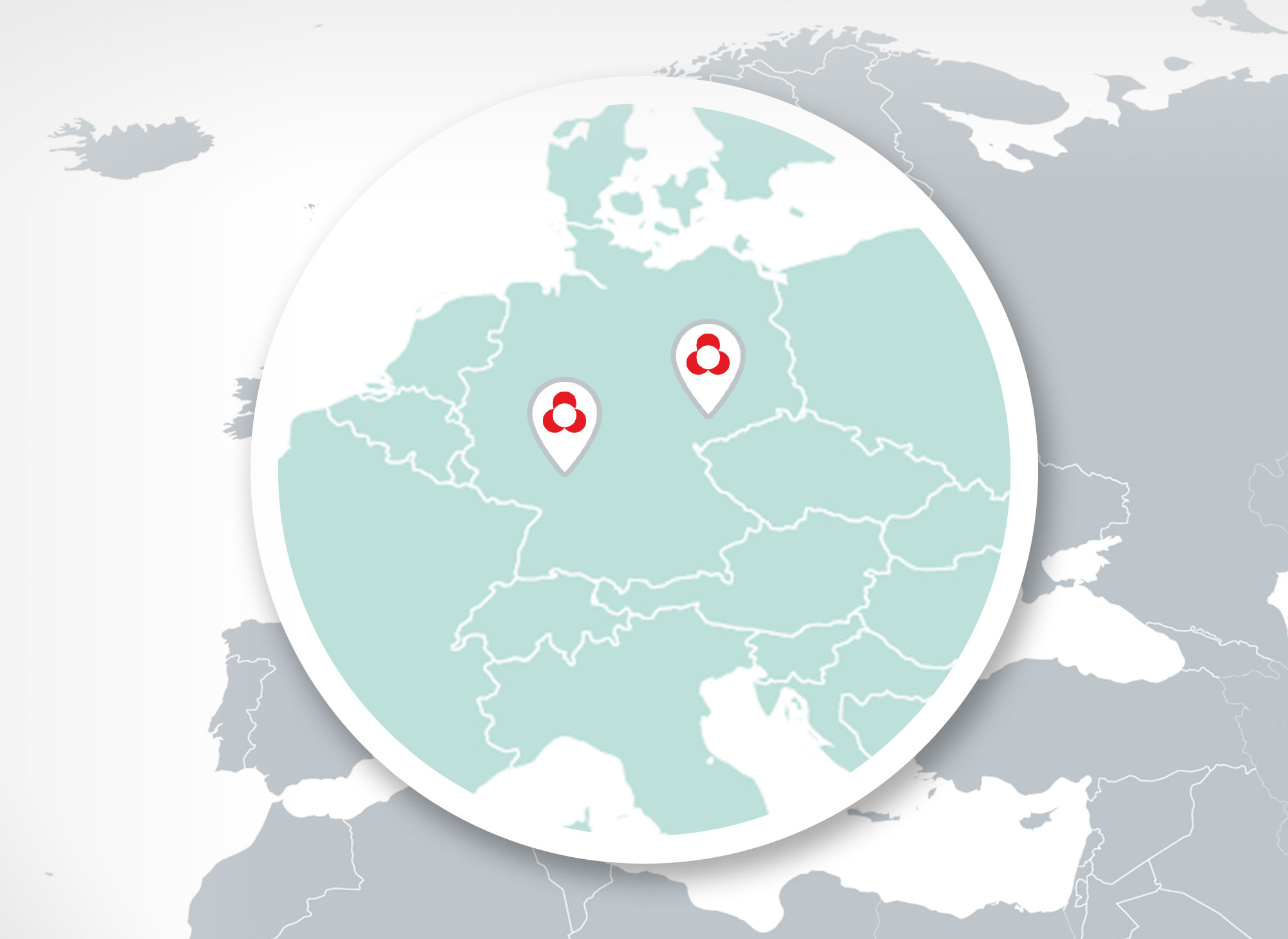 QUALITY MADE IN GERMANY
Guaranteed 100 % waterproof. Made in Germany.
Scheurich ceramic products are with you throughout your whole life. This is where attractive design meets clever functionality – manufactured according to the highest quality criteria from high-quality, natural and long-lasting materials.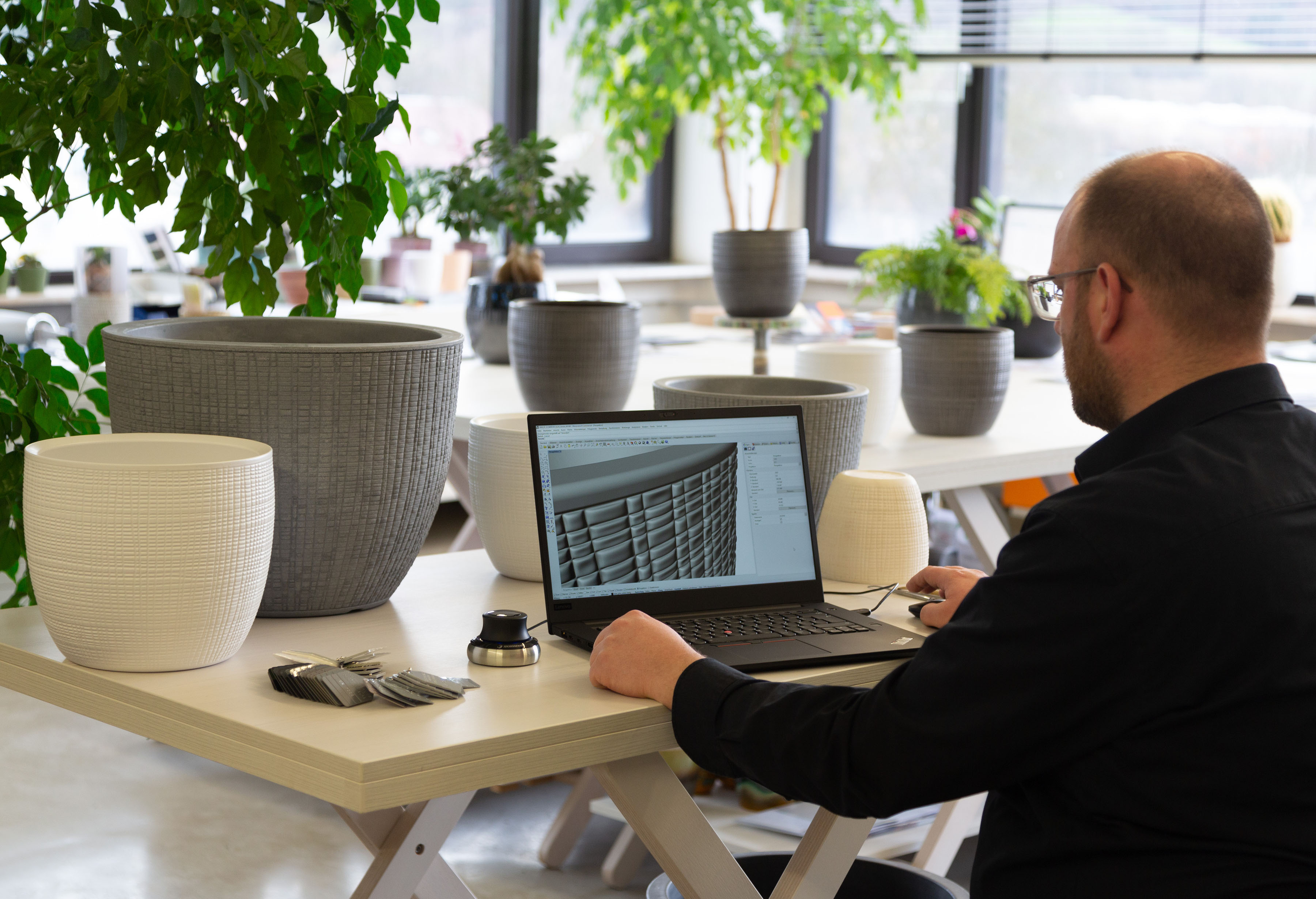 CREATIVE DESIGN
Designed by Scheurich, manufactured by Scheurich.
That's why we can surprise you again and again with new shapes, unique finishes and creative structures.
With our artisanal experience and creative ideas, we satisfy your individual taste.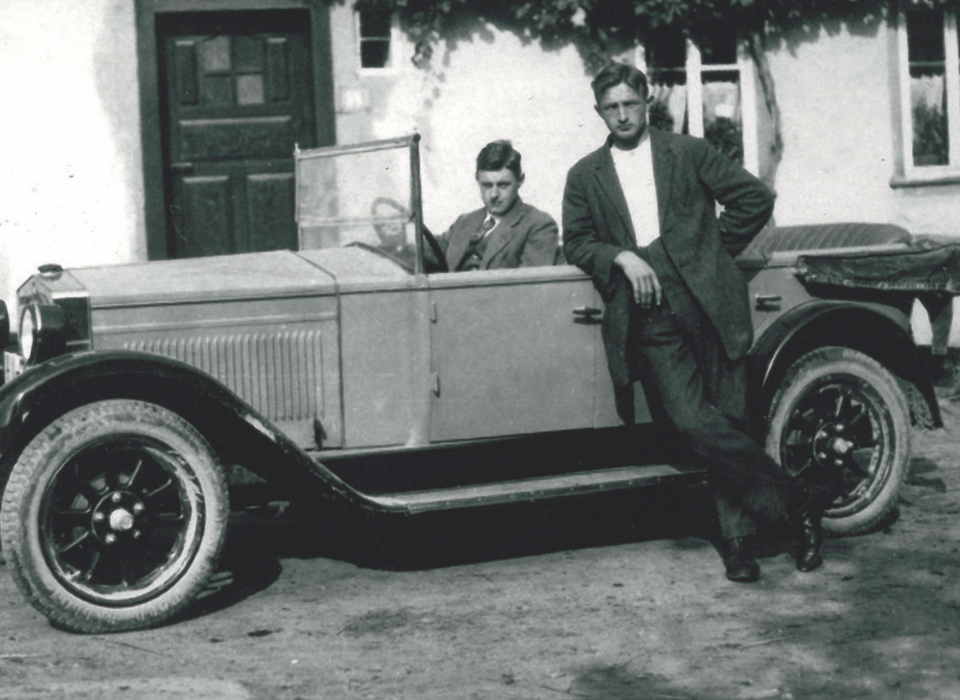 VIBRANT CORPORATE HISTORY
Scheurich through the years.
Founded 90 years ago as wholesalers of glass and porcelain, Scheurich has reinvented itself again and again over the years. This high level of flexibility, combined with comprehensive know-how and distinct innovative drive are what make us who we are. This is how we develop successful products that set long-term trends for today and tomorrow.

1928
Alois Scheurich and Fridolin Greulich establish a wholesale business for glass and porcelain

1954
Scheurich KG Keramikfabrik commences production of ceramics with the first electrical tunnel kiln

1956
Animal figures with built-in clocks were highly popular gift and decoration articles

1970's
Strong colors and lava-type glazes were typical for this period

2005
Foundation of Scheurich Inc. in the USA

2011
Bördy water reserve takes cover-pots by storm and capture the hearts of everyone worldwide

2012
Own plastics production starts at the factory in Neukirchen/Pleisse

2018
With Polyprint®Scheurich commences the production process of the future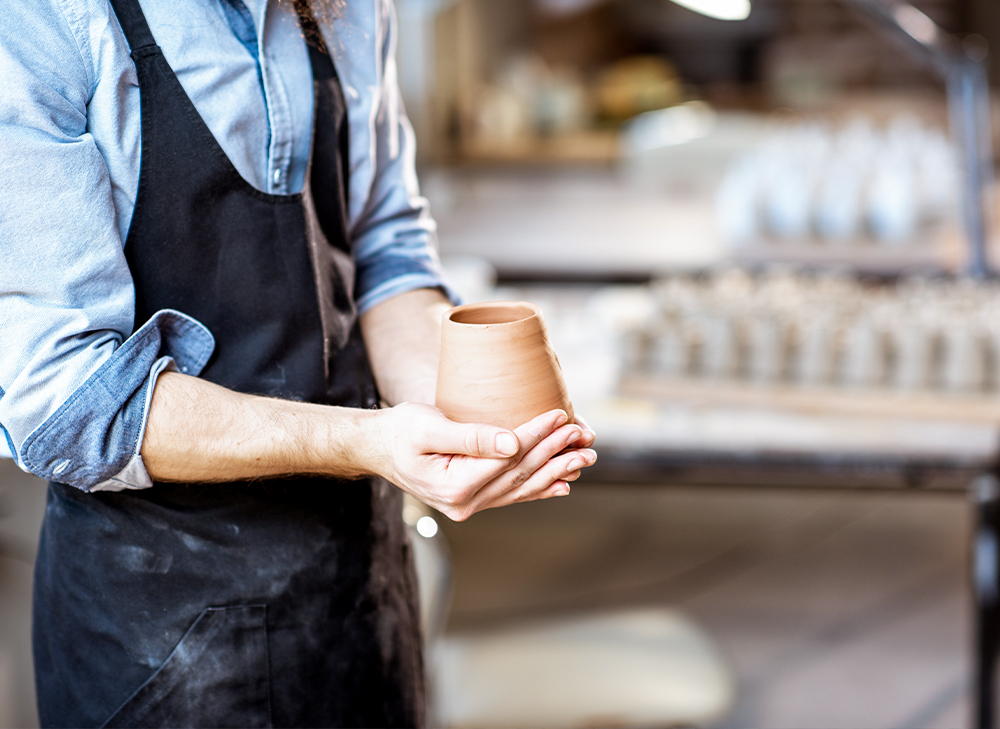 SUSTAINABLE THINKING AND ACTION
ENVIRONMENTALLY FRIENDLY, ISO AND ECOPROFIT CERTIFIED.
Scheurich products are manufactured with durability and sustainability in mind. This is good for you and good for nature.
Clay from Germany, short delivery routes and photovoltaics provide our production with a positive environmental balance.
The basis of our ceramic products is clay. We source this exclusively from Germany and pay attention to the highest quality.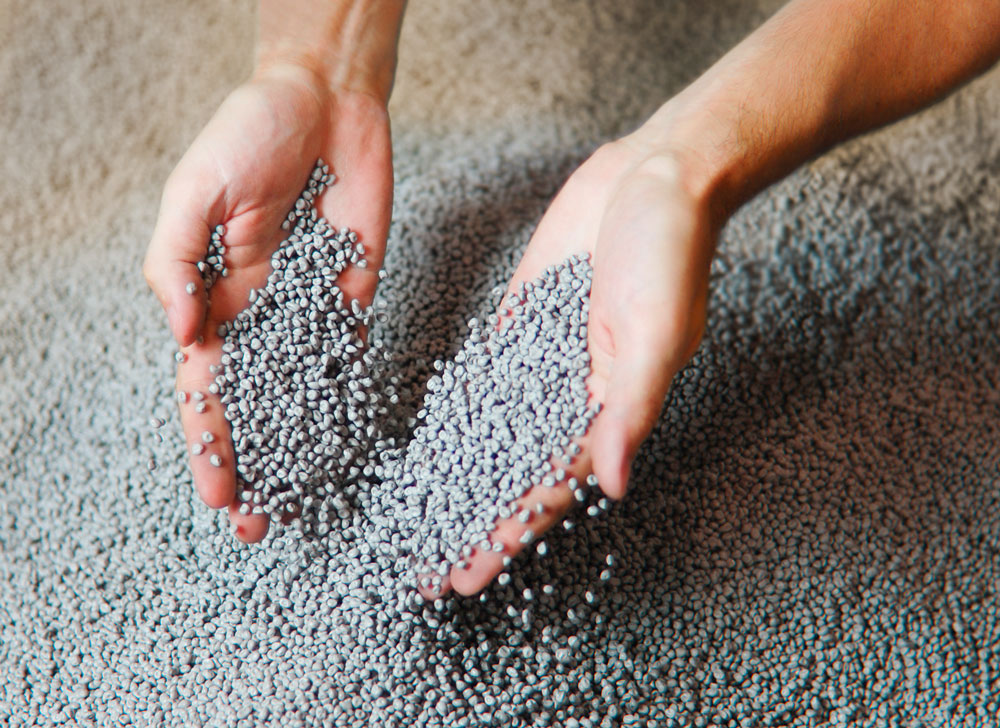 THE QUALITY IS IMPORTANT TO THE ENVIRONMENT
Sustainably manufactured in Germany.
Today our plastic planters already consist of 70% recycled material. By 2025 we want to increase the general proportion to 80%. All our plastic planters are UV and frost restistant, making them extra durable and 100% recyclable. Almost all plastic granulates used come from European production.

'