Current job offers
Aktuell haben wir keine offenen Stellen zu besetzen.
Studying and Training at Scheurich
You learn something new every day, and apart from that you won't get bored either: Along with your training, you can expect in-house activities such as games nights, trainee weekend excursions, works tours, graduation grills and lots, lots more.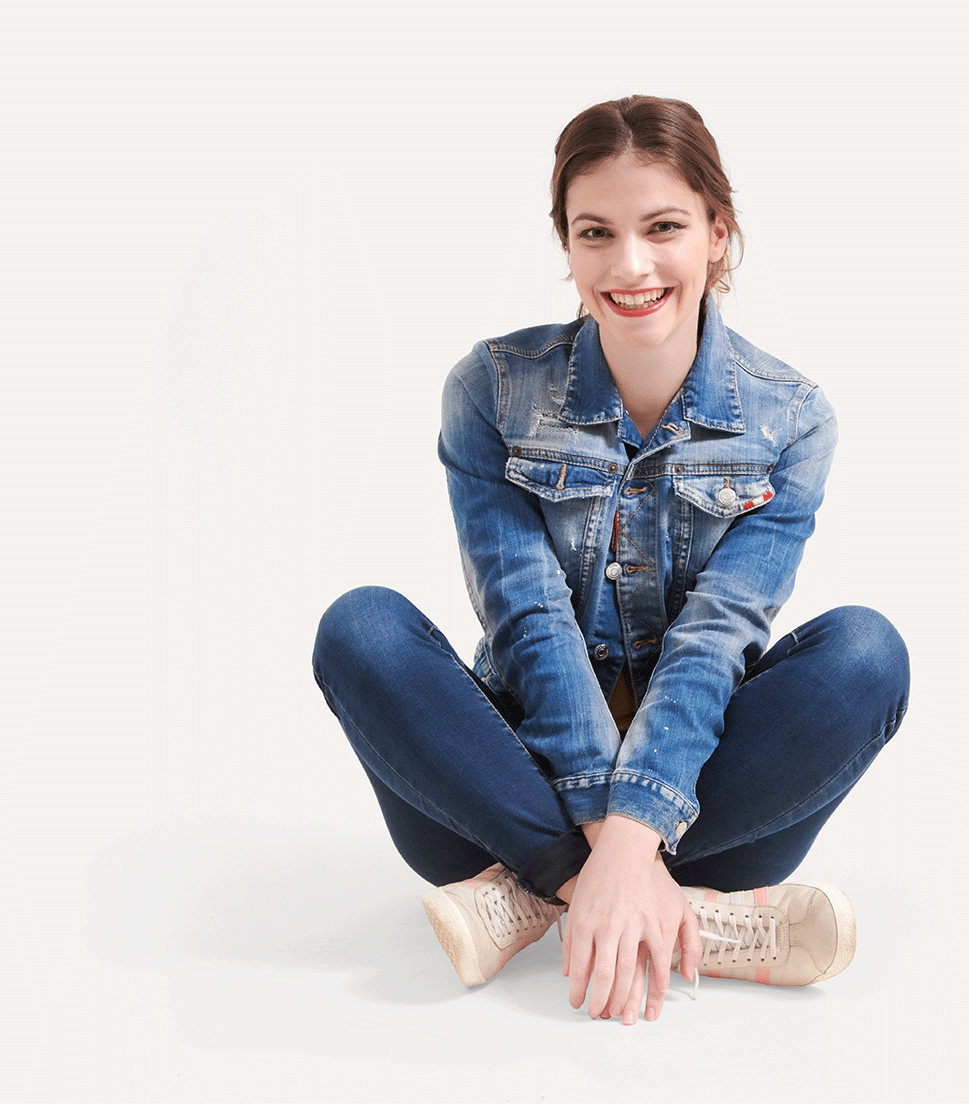 Our trainee professions in detail:
Internships
You are interested in our internships?
Or would you like to gain an insight into our company?
Whatever the case, you're at the right place here!
We are constantly able to offer a variety of internships for a range of periods. Important: Get your application in early so that we can secure a place for you.
Our internships in detail
In Administration

In our administrative sector, interns spend time in all of our departments. We will also be pleased to take into account preferences for special areas of work.

We are able to offer students by arrangement the possibility of working on degree papers and bachelor theses in our company.

In the Warehouse

We can offer introductory internships for applicants, school students, retrainees, and people re-entering the workforce. The duration is between one week and six months. By agreement, we can also take into account preferences for special areas of work.

In Production

We provide you with the possibility of an insight into our complete production process and our workshops. Various focal points can be chosen according to respective career wishes.
Success stories
Each of our employees contributes to the overall success of Scheurich and has their own success story to tell.
They tell very personally why they started with us and how they like the work, their colleagues and the climate.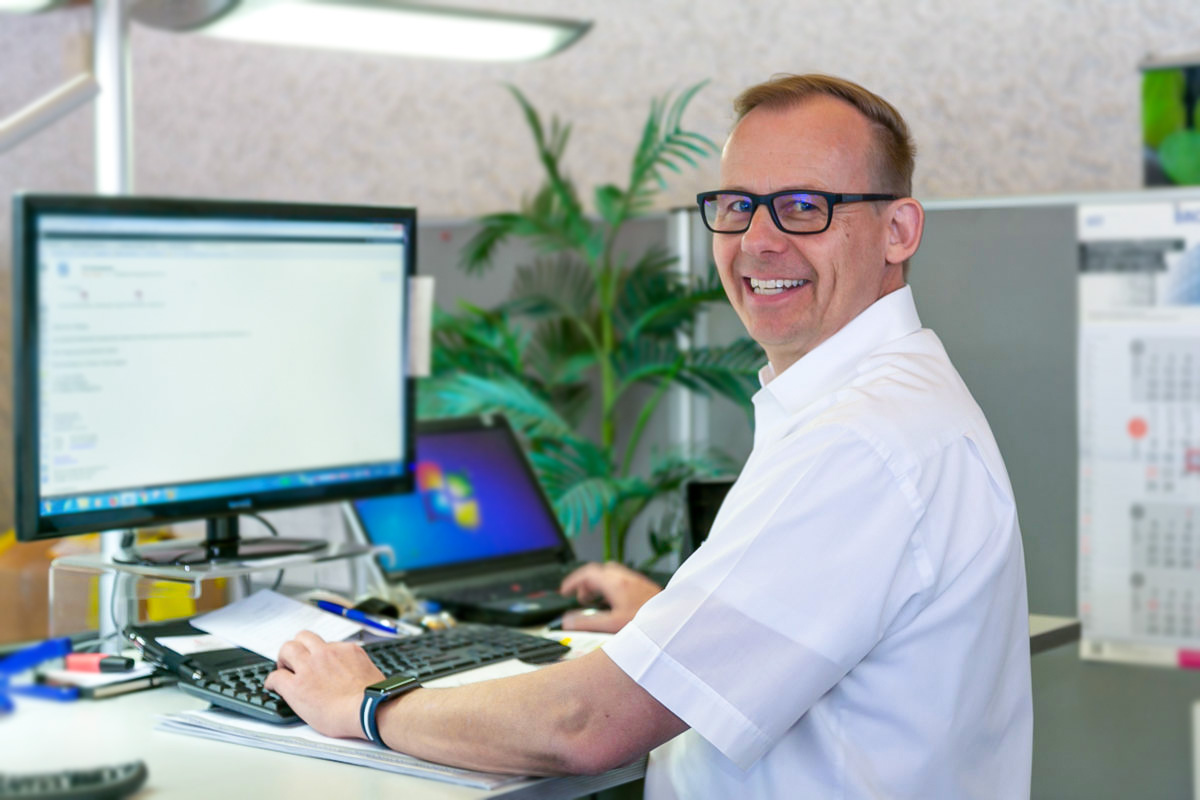 Wolfgang Sittinger
"There are many, many options to get involved. Across department lines, which isn't all too common in many companies…"
Key Account Manager
Read the whole story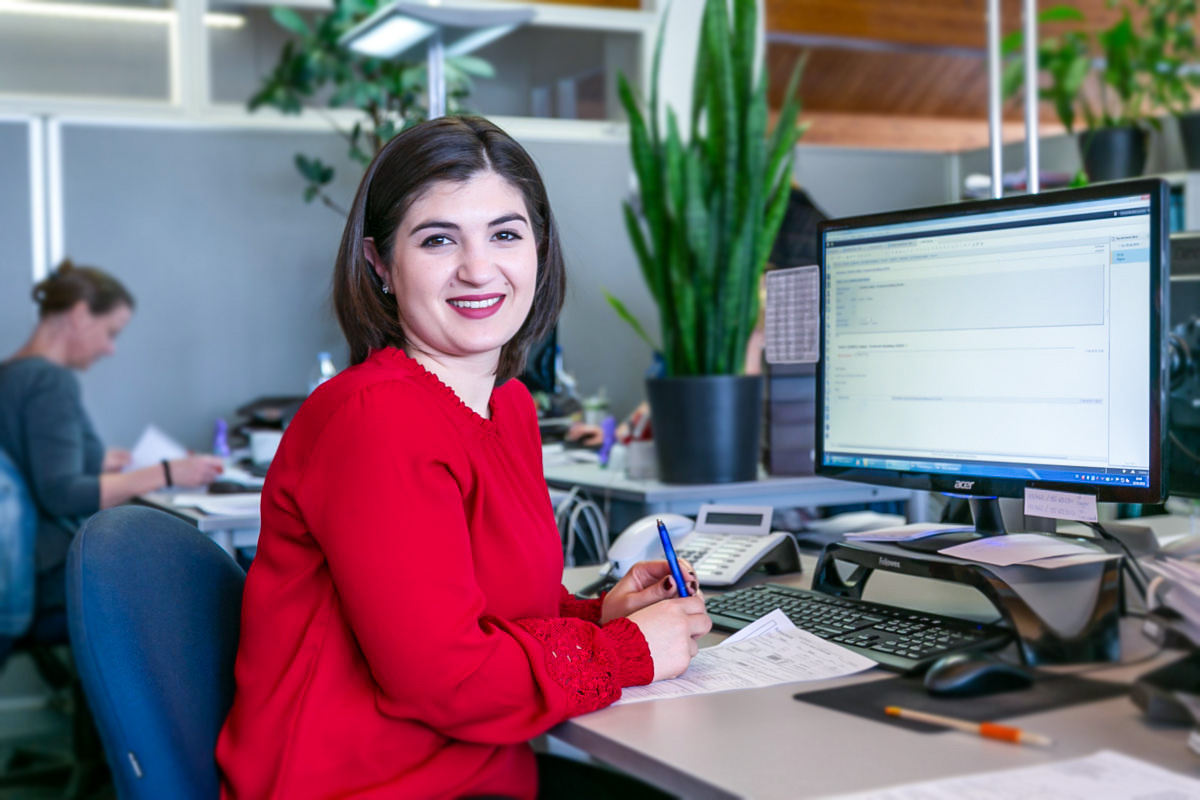 Natalja Stang
"When I returned to my workplace after 5 years of parental leave, I learned that the often promised compatibility of family and professional life is a real commitment at Scheurich."

Customer Care Agent CEE

Read the whole story

'